View the catalogs created on iPad devices.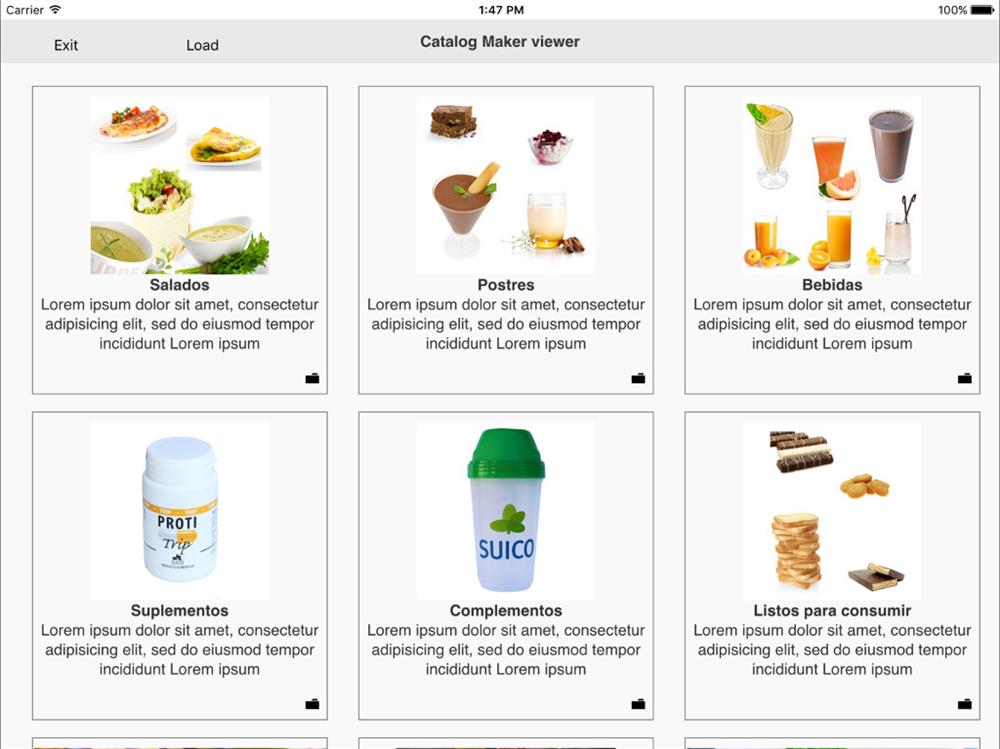 Transfer files Catalog from your computer to your iPad.
Connect your iPad to your computer, open iTunes and select your device.
Click Apps.
Below File Sharing, select an app Catalog Maker from the list, and click Add.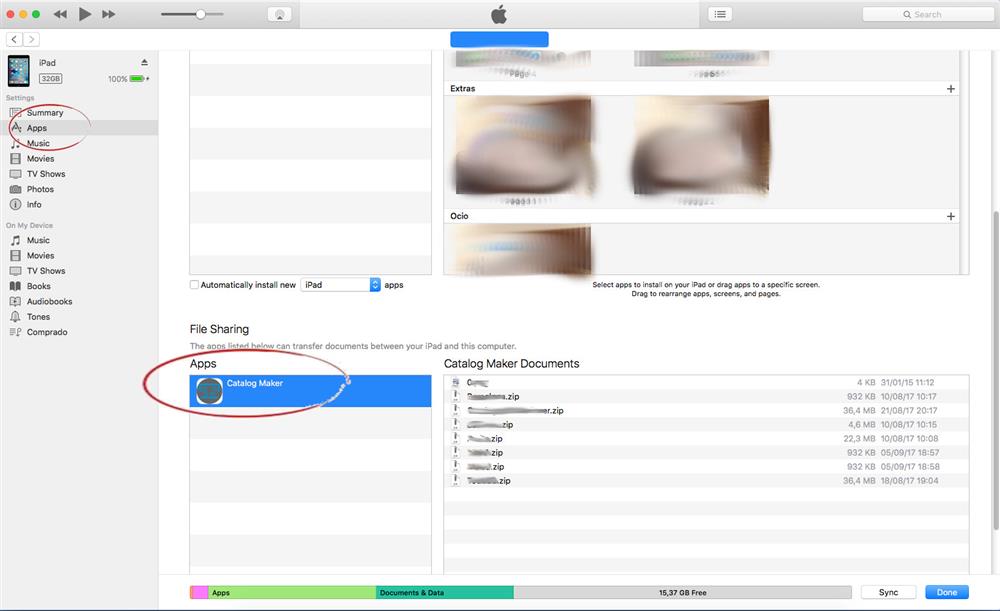 In the window that appears, select a file to transfer, and click Open.
The file is transferred to your device, and can be opened in the app Catalog Maker.